I had SO much fun this past weekend at the Carolina/Georgia Blogger meet up in Greenville, S.C. I was so excited to get away from my little town and see more of the Carolina's and I must admit that Greenville is beautiful! I can totally imagine myself living there. So much to do, see, and enjoy! :) Unfortunately I don't have many pictures- but I'm sure Ginger over at
GingerSnaps
will have some up soon! We ate, we danced, we laughed, we shopped... you know, we did what girls do!
Friday night we met at
The Lazy Goat
which is a delish little Mediterranean place downtown. It was so much fun sitting with and meeting Kerry, Emily, and Lauren.. who are just as awesome as I had imagined! Or maybe just a little more awesome...
After dinner we headed over to
Jack and Diane's
Dueling Piano Bar.. If you ask me there wasn't much "dueling" going on.. but that didn't bother me. It was a super neat place and the musicians were fab! Anything with music is OK with me!
Then Saturday early afternoon Tammy (Life, Love, Literacy) and I headed downtown to do some exploring before we met one last time for lunch at
Chicora Alley
. Another delicious meal with some wonderful ladies. Then a few of us stayed for a little fun Scavenger Hunt put together by the lovely Ginger along with some shopping (of course!) I was sad to to leave.. but now I have something to look forward to next year!
Here are all of the lovely ladies that I had the pleasure of getting to know!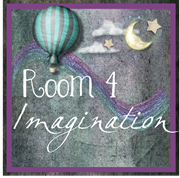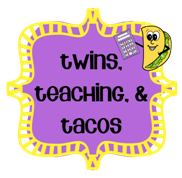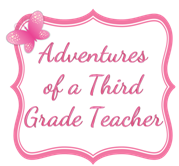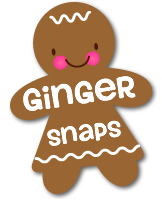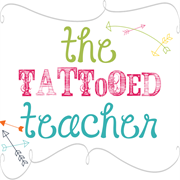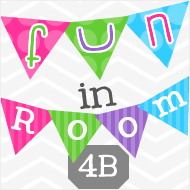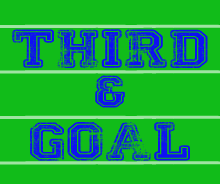 The Charleston girls - so jealous of your location and loved talking with you at lunch. I say we have next year's meet-up in your zip code! :)
Amanda at Teaching Maddeness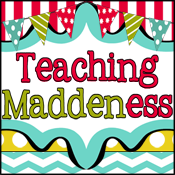 A HUGE thanks to Amanda for hosting and putting this whole thing together! I had a blast and I know everyone else did. We all really appreciated the work you put into it!

Until next year ladies...
(OK I'll still be blog stalking you... but that's no different than before!)